Five times harder and 40% lighter than stainless steel.
A space-age material with incredible properties is treated with our proprietary surface-hardening technology, Duratect, to create Super Titanium™. The ideal material for a timepiece, Super Titanium™ is lightweight, gentle on the skin and both scratch- and rust-resistant.
In 1970, we launched the world's first watch using solid titanium: the X-8 Chronometer. The name is a combination of X – representing the unknown – and 8, evoking the infinity symbol. It's an expression of the boundless possibilities of titanium, a relatively unknown material at the time. Citizen continued evolving our use of titanium to build our Super Titanium™ collection, producing notable timepieces throughout the years.
Super Titanium™
Five times harder and 40% lighter than stainless steel.
---
Lightweight for Better Comfort
Super Titanium™ is around half the weight of stainless steel, making it very comfortable on the wrist. Whether you're working, doing the housework or just having fun, its lightness will make life that much easier.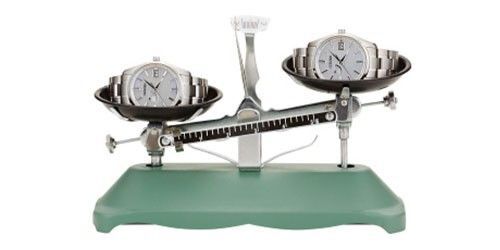 ---
Scratch Resistance is Freedom
There's nothing more sad than scratching a watch you've only just bought. Super Titanium™ is produced by treating solid titanium with our proprietary surface-hardening technology, Duratect, to achieve a level of hardness over five times that of stainless steel. Now you can keep your watch pristine and free from nicks and scratches.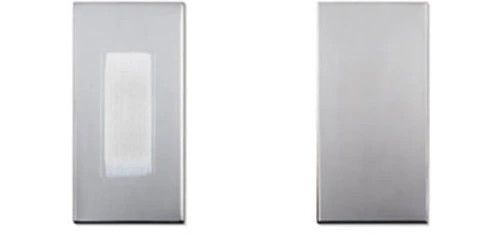 ---
Gentle on the Skin
Solid titanium is naturally hypoallergenic. Processing, however, often undermines the metal's hypoallergenic properties. In the case of Super Titanium™, application of Citizen's surface-hardening technology Duratect solves this problem and guards against nickel and metal allergies. That's good news for people with skin allergies—and for people with partners or family members with allergies.
---
Rust Resistance
Super Titanium™ is highly resistant to corrosion from salt water. Thanks to its rust-resistance, you can keep your watch on in all sorts of situations, confident that it will keep its brilliant finish.
The pins used in the band may tarnish. CITIZEN recommends regular cleaning.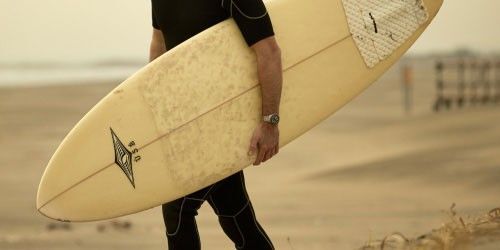 Titanium-Processing Technologies
Super Titanium™ is made from solid titanium. While solid titanium has excellent hypoallergenic properties, its softness makes it particularly difficult to process. At CITIZEN, we applied our mastery of processing to develop unique technologies that overcome the challenges posed by solid titanium.
---
Pressing
Solid titanium is an active metal which reacts easily with oxygen, carbon, nitrogen, etc. That makes it difficult to press into shape because it is prone to galling in the mold. (Galling is a form of wear caused by adhesion between sliding surfaces.) At Citizen, we apply a very high level of heat to the titanium. This reduces its deformation resistance and makes it possible to press it into a variety of shapes.
---
Machining
Solid titanium is quick to react to the oxygen in the atmosphere. As a result, when it is being machined, the filings tend to adhere to the cutting edges of the tool. The resulting friction wears out drills and makes stabilizing the bore diameter very difficult. At Citizen, we tested a wide range of cutting fluids, lubricants and machining speeds. Once we found the optimum combination of the three, we were able to process the titanium in a stable fashion.
---
Polishing
One characteristic of titanium is that, while the outer part is hard, the central part is soft. If you just polished titanium in the normal way, only the central part would be shaved away producing a so-called "orange peel" effect. That was why achieving a beautiful and flat mirror finish was so difficult. At Citizen, our response was to experiment with every possible combination of buff polishing materials and abrasive until we managed to develop our own special polishing method. We top this off with Sallaz polishing performed by one of our expert craftspeople. This combination of processes enables us to achieve a beautiful mirror finish. Only Citizen has the know-how and technology to polish titanium to such a beautiful sheen.